Kimberly Ray R. Fajardo, DMD
Prosthodontics and Implant Dentistry
Dr. Kim Fajardo is a graduate of one of the Philippines' most distinguished Dental School: The University of the East College of Dentistry back in 2009 and passed the board exam in the same year. He was also a visiting scholar at the Seoul National University - Bundang Hospital in 2013. He is also a professor of Prosthodontics and Undergraduate Research at the University of the East College of Dentistry.
Dr. Kim attended various postgraduate training courses from Straumann Dental Implants (Switzerland), Bicon Dental Implants (USA), Korean Academy of Periodontology (Seoul, South Korea), Bio Tooth Service (Seoul, South Korea) and the Global Academy of Osseointegration (Seoul, South Korea).
Dr. Kim also shares his knowledge and experiences to his other colleagues by being a resource speaker for various dental schools, associations, and specialty groups. He co-authored and published a study entitled: "The Antimicrobial Effect of Different Xylitol Concentrations on Streptococcus mutans and Lactobacillus acidophilus Count" for the Journal of Restorative Dentistry.
He is also an Active Regular Member and Officer of The Philippine Prosthodontic Society, The Philippine Dental Association, The Cavite Dental Society and The International Association for Orthodontics - Philippine Section.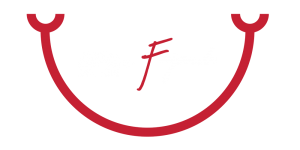 "We don't just bring back our patient's smile, we give them back the ability to enjoy life"
- Dr.Kim